Enhancing the Image of Hazardous Materials Professionals
COSTHA members are working to enhance the image of Hazardous Materials/Dangerous Goods Professionals. The mission is to elevate
recognition for this critical function within companies, the industry, government, and the general public for the professionals involved in
ensuring the safe transportation of dangerous goods.
For more information, contact mail@costha.com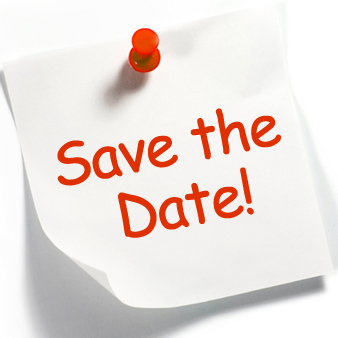 April 2023
COSTHA FORUM & EXPO
STAY TUNED FOR MORE INFO...
Share Best Practices

Discuss Current &
Emerging Issues

See the Latest
Products & Services

Learn About Regulatory Change