Ground (Road & Rail)
US DOT 49 CFR Government Edition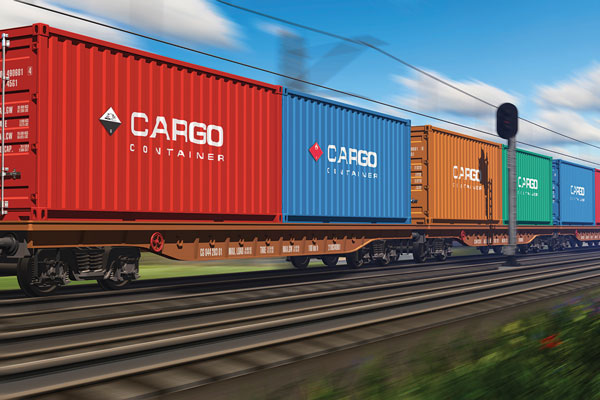 Two-volume set for those who handle hazardous material or hazardous waste.
Perfect-Bound Edition
Spiral-Bound Edition
US DOT Early Edition 49 CFR
Stay up-to-date on the most current regulatory updates with the Early 49 CFR.
Perfect-Bound Edition
Spiral-Bound Edition
European Agreement Concerning the International Carriage of Dangerous Goods by Road (ADR) Restructured ADR
This publication presents the European Agreement, the Protocol Signatures, annexes and amendments.

Get in the Know. Get Connected with COSTHA.
Membership connects you to knowledge, resources, and resources you need to meet the challenges in your business. As the premier industry association, we offer:
Support from a network of acclaimed industry experts and leaders

Conduit for technical assistance

Easy access to timely and relevant regulatory compliance information

Protection of your company's interests through representation at every level

Opportunities to influence effective changes in hazmat/dangerous goods regulations
COSTHA has the reputation and established relationships to connect people like you with regulators, industry experts, and other members who share similar interests.