Who We Are:
The Council on Safe Transportation of Hazardous Articles (COSTHA) is a dynamic, not-for-profit industry association devoted to promoting regulatory compliance and safety in the international and domestic transportation of hazardous materials / dangerous goods.

Our mission is to help your company comply with regulations for the transportation of hazardous materials / dangerous good by providing cost-efficient and easy-to-use access to timely information you need daily. COSTHA also encourages the profesional development and high standards of individuals working in the hazmat/dg industry.
To learn more about COSTHA, COSTHA at a Glance.
2015 COSTHA Annual Forum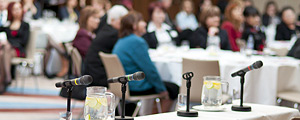 Value of Compliance

April 26-29, 2015 - San Diego, CA

Dangerous Goods
Transportation Compliance
Why Join COSTHA?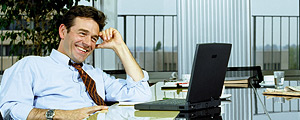 Looking for a cost-effective and reliable way to meet the hazardous materials transportation compliance regulations?
Make an investment
with a guaranteed return.
Join COSTHA today.
COSTHA Initiatives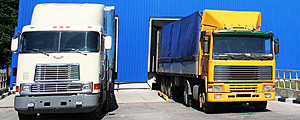 How many times do you hear that compliance becomes an issue only when a non-compliant situation is discovered? Help us achieve full recognition for the professionals involved in the safe transportation of dangerous goods.