Who We Are:
The Council on Safe Transportation of Hazardous Articles (COSTHA), founded in 1972, is a not-for-profit industry association devoted to promoting regulatory compliance and safety in the international and domestic transportation of dangerous goods.

COSTHA represents over 170 member companies, including shippers, carriers by highway, air, and sea, container manufacturers, chemical manufacturers, pharmaceutical companies, electronics manufacturers, personal care and other consumer product manufacturers, automobile and automobile component manufacturers, and trainers, as well as other businesses and associations involved in all aspects of transportation of dangerous goods, hazardous substances, and hazardous wastes.
Make an Investment with a Guaranteed Return



Stay up to date with the fast-changing regulatory environment.

Connect with a professional network of your peers.

Gain valuable insights through participation in COSTHA meetings and events.
Participate in regulatory comment and petition process to influence effective changes in the HazMat/DG Transportation regulations.
COSTHA Annual Forum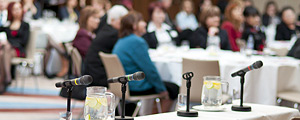 April 21-24, 2024 | Learn More Here

Dangerous Goods
Transportation Compliance
Why Join COSTHA?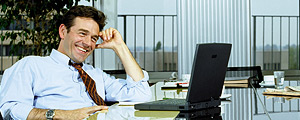 Looking for a cost-effective and reliable way to meet the hazardous materials transportation compliance regulations?
Make an investment
with a guaranteed return.
Join COSTHA today.
COSTHA Initiatives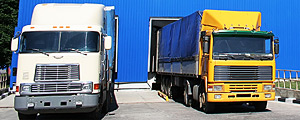 How many times do you hear that compliance becomes an issue only when a non-compliant situation is discovered? Help us achieve full recognition for the professionals involved in the safe transportation of dangerous goods.

Platinum Sponsors: