Who We Are:
We are designated as an essential business and we are well equipped with necessary resources to follow CDC guidelines of social distancing, respond to daily changes, and continue to operate our business to support your needs without interruption.
Members, stay up-to-date on COVID messages from COSTHA
We greatly appreciate you and will continue to navigate these trying times together!
- - - - - - -
The Council on Safe Transportation of Hazardous Articles (COSTHA) is a dynamic, not-for-profit industry association devoted to promoting international and domestic dangerous goods transportation compliance.
We provide hazardous materials regulatory support for your company by providing regulatory code books (49 CFR, ADR, UN Orange Book, IATA, ICAO, IMDG), and regulatory compliance information. COSTHA also encourages professional development and high standards through hazardous materials training.
2022 COSTHA Annual Virtual Forum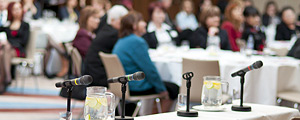 April 4-8, 2022 | Details Coming Soon

Dangerous Goods
Transportation Compliance
Why Join COSTHA?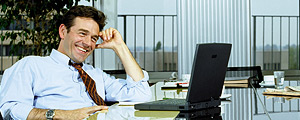 Looking for a cost-effective and reliable way to meet the hazardous materials transportation compliance regulations?
Make an investment
with a guaranteed return.
Join COSTHA today.
COSTHA Initiatives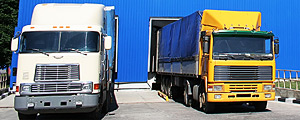 How many times do you hear that compliance becomes an issue only when a non-compliant situation is discovered? Help us achieve full recognition for the professionals involved in the safe transportation of dangerous goods.

Platinum Sponsors: