Who We Are:
Make an Investment with a Guaranteed Return



Stay up to date with the fast-changing regulatory environment.

Connect with a professional network of your peers.

Gain valuable insights through participation in COSTHA meetings and events.

Save with discounts on the regulatory publications you need.
COSTHA Annual Forum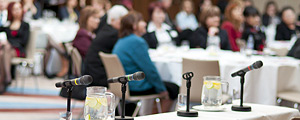 April 21-24, 2024 | Learn More Here

Dangerous Goods
Transportation Compliance
Why Join COSTHA?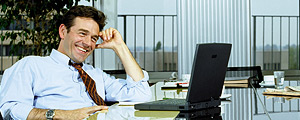 Looking for a cost-effective and reliable way to meet the hazardous materials transportation compliance regulations?
Make an investment
with a guaranteed return.
Join COSTHA today.
COSTHA Initiatives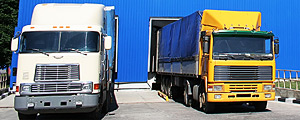 How many times do you hear that compliance becomes an issue only when a non-compliant situation is discovered? Help us achieve full recognition for the professionals involved in the safe transportation of dangerous goods.

Platinum Sponsors: