Who We Are:
COSTHA 2020 ANNUAL FORUM UPDATE:
Prioritizing the safety, health and wellness of our members and attendees is critical. In accordance with COVID-19 guidance issued by the CDC and WHO, the COSTHA Board of Directors decided to cancel the 2020 Annual Forum, which was to take place in Greenville, SC on April 26-30. This decision was also made in alignment with many of our member companies who have enacted travel restrictions and other efforts to keep employees healthy. This decision was not made lightly as we understand the value and expense that comes with attending this event. This event is not only a benefit for each attendee, it also plays a role in our organization's annual budget and future event planning.
TRAINING & REGISTRATION: To ensure our members and guests stay current with their mandatory training requirements, we are working with our training company members that were scheduled to provide training at the 2020 Annual Forum and will be offering these training courses via webinar. The new webinar training schedule is now available.
2020 Webinar Training Schedule
The Council on Safe Transportation of Hazardous Articles (COSTHA) is a dynamic, not-for-profit industry association devoted to promoting international and domestic dangerous goods transportation compliance.
We provide hazardous materials regulatory support for your company by providing regulatory code books (49 CFR, ADR, UN Orange Book, IATA, ICAO, IMDG), and regulatory compliance information. COSTHA also encourages professional development and high standards through hazardous materials training.
2021 COSTHA Annual Forum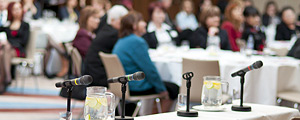 April 2021 | Greenville, SC

Dangerous Goods
Transportation Compliance
More Information Coming Soon
Why Join COSTHA?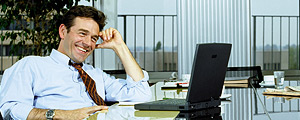 Looking for a cost-effective and reliable way to meet the hazardous materials transportation compliance regulations?
Make an investment
with a guaranteed return.
Join COSTHA today.
COSTHA Initiatives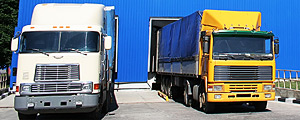 How many times do you hear that compliance becomes an issue only when a non-compliant situation is discovered? Help us achieve full recognition for the professionals involved in the safe transportation of dangerous goods.

Platinum Sponsors: