Find the Perfect Job or the Perfect Candidate
Browse our Classified Ads from the dangerous goods transport industry and find the perfect Hazmat/DG job for you.
Find the newest jobs in trucking, freight transportation, and logistics management through Transport Topics Classifieds.
Have a hazardous materials/dangerous goods job to post?
Send us your "Help Wanted" listing today.
________________________________________________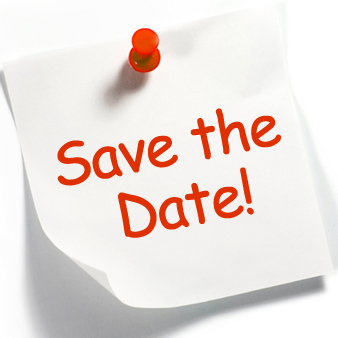 April 2021
Greenville, SC
Share Best Practices

Discuss Current &
Emerging Issues

See the Latest
Products & Services

Learn About Regulatory Change