Lori Buckius
Public Affairs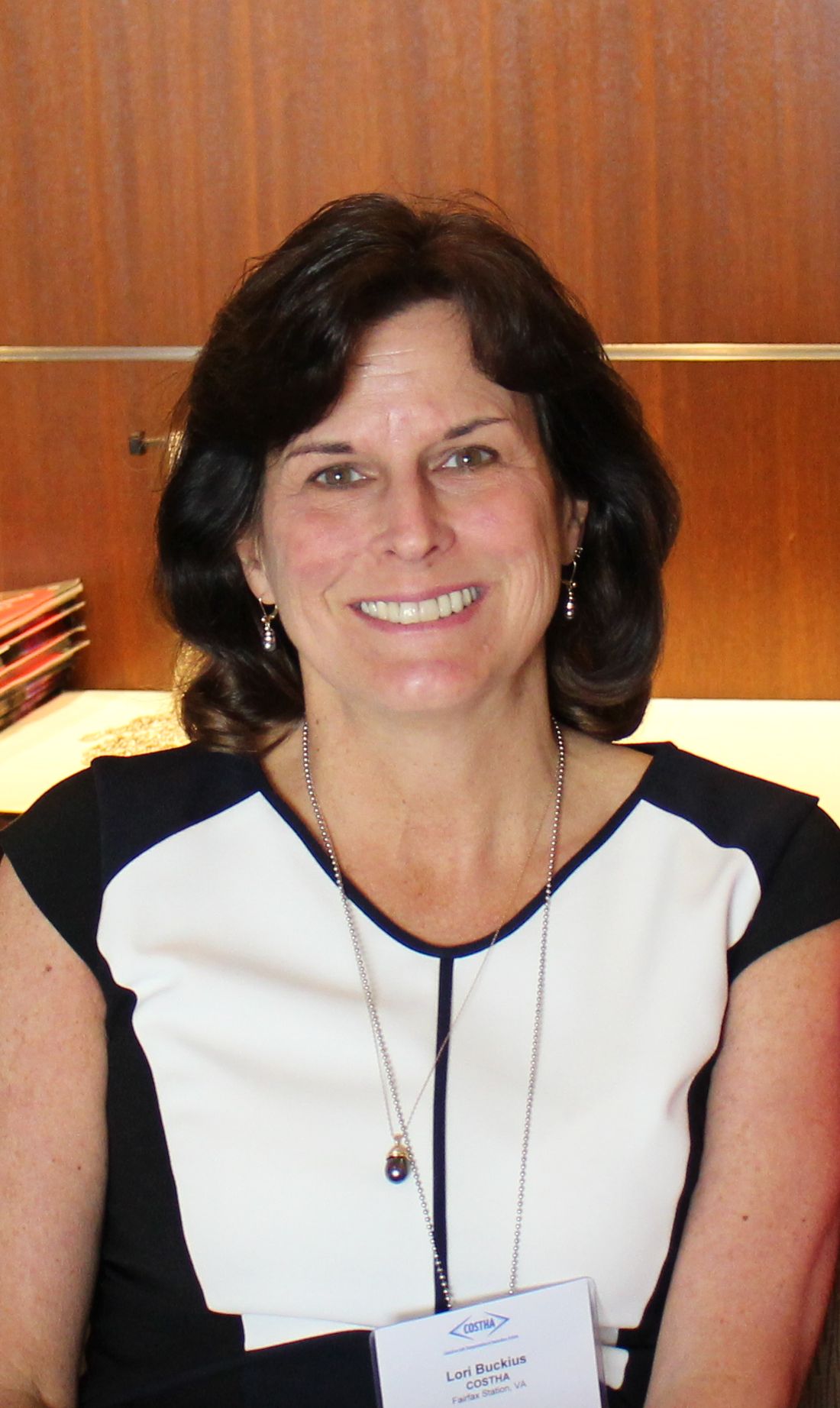 Lori represents COSTHA at the Interested Parties (IP) Group. The IP Group consists of representatives from 45+ trade associations all of whom have members with an interest in hazardous materials / dangerous goods transport regulations and legislation. She also assists with the planning and production of research campaigns and the COSTHA Annual Forum.
Lori has over 20 years of marketing and trade association management experience and formerly served as the Director of Publications Marketing at Edison Electric Institute, the Assistant Director of Marketing at American Trucking Associations and as a Marketing Research Analyst at USA Today.
Lori holds a MBA from Virginia Polytechnical Institute and a BBA, College of William and Mary.
email address: mail@costha.com